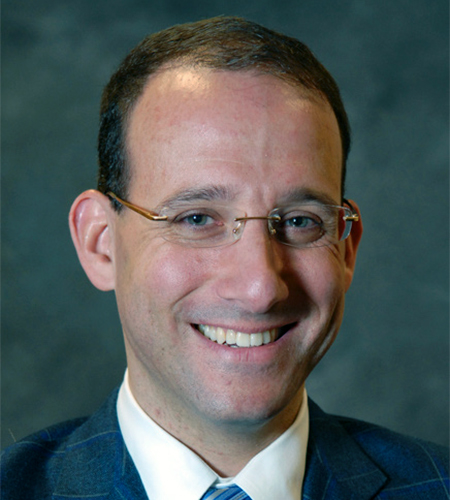 Gregory Abel, M.D.
Associate Professor of Medicine, Dana-Farber Cancer Institute
Member, HMS Center for Bioethics
My research aims to apply health services methods to understand the experiences of patients with cancer and to answer questions about the effectiveness of cancer care. I am also interested in evaluating how intensive cancer therapy affects outcomes other than survival, such as quality of life and financial well-being. I primarily focus on the hematologic malignancies, studying the impact of these diseases and their treatment from diagnosis to the end of life. Specific interests have included the impact of direct-to-consumer advertising in cancer care, utility of surveillance imaging for patients with diffuse large B-cell lymphoma, effects of delays in diagnosis for blood cancers, and therapeutic changes and treatment disparities for patients with multiple myeloma. I have also been fortunate to receive a grant from the Leukemia and Lymphoma Society for a longitudinal study to compare the effectiveness of treatments for older patients with myelodysplastic syndromes (MDS). Another project aims to characterize the financial burden experienced by patients who undergo stem cell transplantation, and whether an increase in that burden is associated with compromised outcomes. Finally, I am interested in expanding and improving the tools available for outcomes research in hematologic oncology. For example, I am developing a new disease-specific measure of quality of life for patients with MDS (the QUALMS-1), and have created an MDS prognostic scoring system for use with the large SEER-Medicare dataset.