The Fellowship in Bioethics is a one-year, part-time academic certificate program designed for those with a serious interest in bioethics and who wish to further their knowledge of the history, philosophical underpinnings, and contemporary practice of bioethics. 
We accept applications for admissions in the fall for the following year's cohort group. Join the fellowship email list to receive information about the program and notification when the application for the 2021-22 cohort opens.
About the fellowship
Over the course of the program, bioethics fellows explore their interests through weekly seminars on current and emerging bioethical issues, and through individual projects.
The keystone of the experience are the strong bonds and community that fellows—who are a diverse group of thought leaders from medicine, nursing, law, social work, and other academic fields—build throughout the year.
The program has welcomed fellows from across the globe with a variety of experiences and backgrounds, enabling participants to expand their perspectives, critique, challenge, and hold each other's thinking to the highest standards of rigor and creativity. 
---
Program for professionals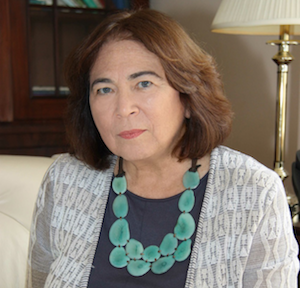 Working professionals generally continue in their full-time jobs, with the ability to participate fully in all Center for Bioethics activities. Fellows can access all the resources of Harvard Medical School, including auditing courses, or engaging in research or other activities at Harvard or throughout the biomedical community in Boston.
Fellows attend a weekly three-hour seminar taught by the Fellowship Director Mildred Solomon, and guest lecturers including members of the Harvard faculty and other leaders in the field.
---
Fellowship Objectives:
To deepen one's moral imagination—i.e., the ability to discern, often submerged or unarticulated, ethical questions and to struggle respectfully with alternative views
To develop familiarity with the major approaches to ethical analysis and justification, commonly used in bioethics
To understand the basic values and concepts central to bioethics
To understand the key topics bioethics has addressed to date, including the major questions being asked within each topic and the nature of the debate(s) relevant to each one
To develop more refined skills at ethical analysis – both with regard to clinical cases and to issues of national policy
To be able to pose new questions worthy of ethical analysis
To recognize some of the conceptual limitations of the prevailing bioethical paradigm
To integrate intellectual inquiry in bioethics with reflections on one's personal experiences working in health care in order to enhance and sustain professional ideals and aspirations