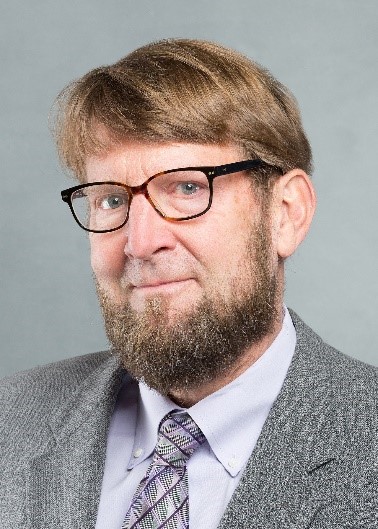 Nicholas Sadovnikoff, M.D.
Assistant Professor of Anesthesia
Dr. Sadovnikoff received his MD from Brown University in 1984.  He is board-certified in Internal Medicine, Critical Care Medicine and Anesthesiology, and is a Fellow of the American College of Critical Care Medicine.  He joined the Brigham and Women's Hospital Department of Anesthesiology, Perioperative and Pain Medicine in 1998 and since 2002 has served as Co-Director of the Surgical Intensive Care Units.  He is the founder and Program Director of the Anesthesiology Critical Care fellowship there.
In 2008-9, he completed the Fellowship in Medical Ethics at Harvard Medical School under Dr. Mildred Solomon.  He is Co-Chair of the Brigham and Women's Hospital Ethics Committee and an active member of the Ethics Consultation Service, as well as an active member of the American Society of Anesthesiologists Committee on Ethics,.  He authored the chapter entitled "Common Ethical Issues in the Intensive Care Unit" for the textbook Essential Clinical Anesthesia, Vacanti et al, Cambridge University Press, 2011.