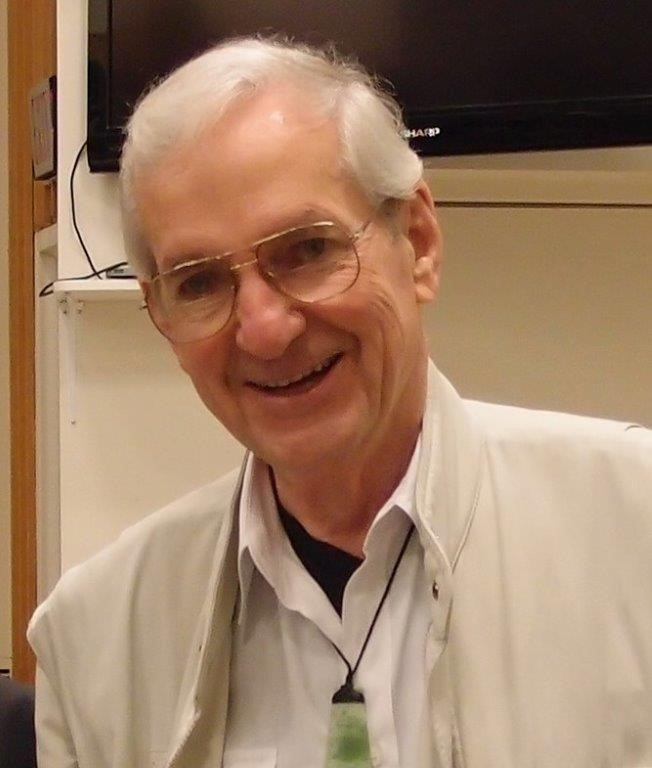 Martin F. McKneally, PhD, MD
Founding Chair and Member of the Surgical Ethics Group, Senior Associate, Harvard Medical School Center for Bioethics
Lecturer on Surgery, Beth Israel Deaconess Medical Center
Professor Emeritus of Surgery, Member of the Joint Centre for Bioethics, University of Toronto
110 Francis Street, Boston, MA 02215
Dr. McKneally is a senior associate in the Harvard Medical School Center for Bioethics. In recent years he has served as Visiting Professor of Surgery at Beth Israel Deaconess Medical Center Hospital (BIDMCH); Co-Chair of the Surgical Ethics Working Group, Harvard Medical School (HMS) Center for Bioethics; and Professor Emeritus of Surgery and Member of the Joint Centre for Bioethics at the University of Toronto. The focus of his teaching, learning, and research is on ethical issues in surgery, surgical innovation, and education in bioethics.
During the 2019-2020 academic year Dr. McKneally mentored his second graduate student in the Master's of Bioethics program at HMS. That innovative capstone project introduced "Ethics M & M" as part of the traditional surgical Morbidity & Mortality Conference at BIDMCH. "M & M" is a revered teaching conference that commands the attention of all members of surgery departments, both trainees and staff surgeons. Positioning an Ethics Module within this marquee setting has been a major accomplishment that has been enthusiastically endorsed and praised by the surgeons. Ethics M & M has earned a permanent place in the BIDMCH surgical teaching program, and has been adopted at the Veterans' Administration Hospital in St. Louis, MO, through one of the members of our Surgical Ethics Working Group.
Dr. McKneally continues to advise and coach colleagues in thoracic surgery internationally through the Cardiothoracic Surgery Ethics Forum, which he co-founded in 2000 and co-chaired for many years. The Forum comprises the ethics committees of the Society of Thoracic Surgeons and the American Association for Thoracic Surgery. The Forum organizes an ethics course taught by surgeons at the annual meeting of the AATS, awards scholarships to cardiothoracic surgeons and trainees to pursue formal training in bioethics, and publishes position papers on important ethical issues in the two major thoracic surgical journals.
Dr. McKneally is working with colleagues from our Bioethics Center and the University of Global Health Equity (UGHE) in Butaro, Rwanda, to establish an intensive course in Global Ethics for the students at this new medical school, established by Paul Farmer and his colleagues at Partners in Health. He is mentoring a Research Fellow, as they develop the curriculum and organize the teaching program for this course. They are planning to make this a combined Harvard-UGHE course that will be sustainable and scalable, using a "Teach the Teachers" approach that Dr. McKneally has employed for many years.
Dr. McKneally served as Professor of Surgery and Chief of the Division of Cardiothoracic Surgery at Albany Medical Center in Albany, New York, and later as Chair of the Division of Thoracic Surgery at the University of Toronto and Toronto General Hospital. He was Co-Chair of the American College of Surgeons Committee on Emerging Surgical Technology, Director of the American Board of Thoracic Surgery, President of the Thoracic Surgery Foundation for Research and Education and the Thoracic Surgery Directors Association, Chairman of the Ethics Committee of the American Association for Thoracic Surgery, and Ethics Editor of the Journal of Thoracic & Cardiovascular Surgery.