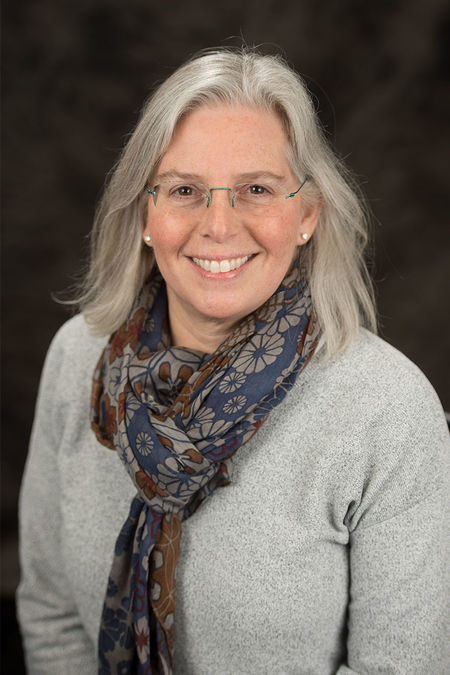 Lisa Moses, V.M.D.
Research Fellow in Global Health and Social Medicine (EXT), Harvard Medical School
Temporary Course Instructor Medical Ethics, Harvard Medical School
Lisa Moses, VMD, DACVIM is a veterinarian who founded and directs the Pain Medicine and Palliative Care Service at the MSPCA-Angell Animal Medical Center in Boston. Dr. Moses graduated from the University of Pennsylvania School of Veterinary Medicine after working in a large, rural animal shelter. After post graduate training and board certification she spent a dozen years as a senior member of the Section of Emergency and Critical Care Medicine at Angell. During her 30 year career in animal welfare and advanced veterinary medicine, daily ethical dilemmas concerning the limits of the human animal bond, the implications of technologically advanced veterinary medicine and conflict surrounding end of life decision making have led her to the field of bioethics. She hopes to begin translating applied medical ethics to the veterinary world, as there is little formal bioethics in clinical veterinary medicine. Dr. Moses is the first veterinarian to be accepted into the Fellowship for Medical Ethics.
Fellowship year: 2015-2016