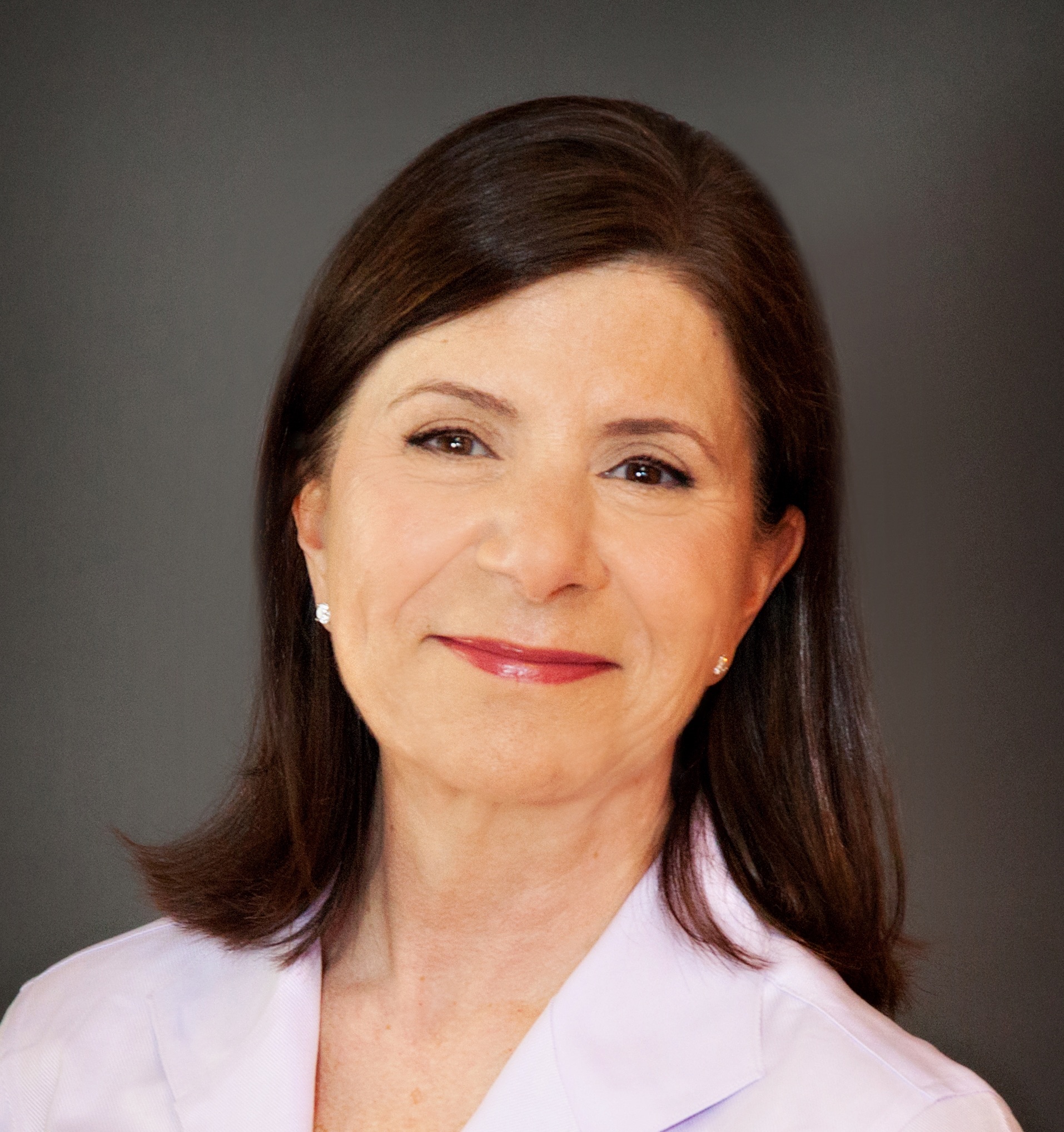 Joni R. Beshansky, RN, MPH, LP.D.
Associate Faculty Director, Master of Science in Bioethics (MBE) Program
Co-Director, MBE Virtual Program
Co-Director, Capstone Program, MBE Program
Joni R. Beshansky, RN, MPH, LP.D., is faculty at the Center for Bioethics at Harvard Medical School (HMS) and Associate Faculty Director of the Master of Bioethics (MBE) program, where she is also the Co-Director of the MBE Virtual Program, and the Co-Director of the MBE Capstone Program. She received a Master of Public Health from Boston University, a Doctor of Law and Policy from Northeastern University, and completed a Fellowship in Bioethics at Harvard Medical School's Center for Bioethics. She has been published in a number of academic journals highlighting her work as a clinical scientist and investigator-initiated researcher focusing on cardiovascular disease and emergency medicine, all supported by federal grants during her tenure at Tufts University School of Medicine. As an educator, Dr. Beshansky was the director of graduate programs that focused on regulatory affairs and clinical research, health administration, and clinical translational science prior to joining HMS. A transdisciplinary career informs her bioethical interests of equity, inclusivity, social justice, informed consent, health policy, and applying an ethical lens to decision-making, together allowing her to address broader societal issues and guide individuals to become ethical healthcare leaders.