Each student will develop a plan of study with faculty members that includes:
Core Study
Foundational courses covering theoretical and applied ethics, strategies of ethical justification, and historical through contemporary challenges in bioethics.
Electives
Options to augment the core study program with course offerings at the Center for Bioethics, Harvard Medical School and across Harvard University.
Capstone Experience
A mentored, hands-on capstone ethics experience complements the master of bioethics program, tailored to each student's professional expertise and interests.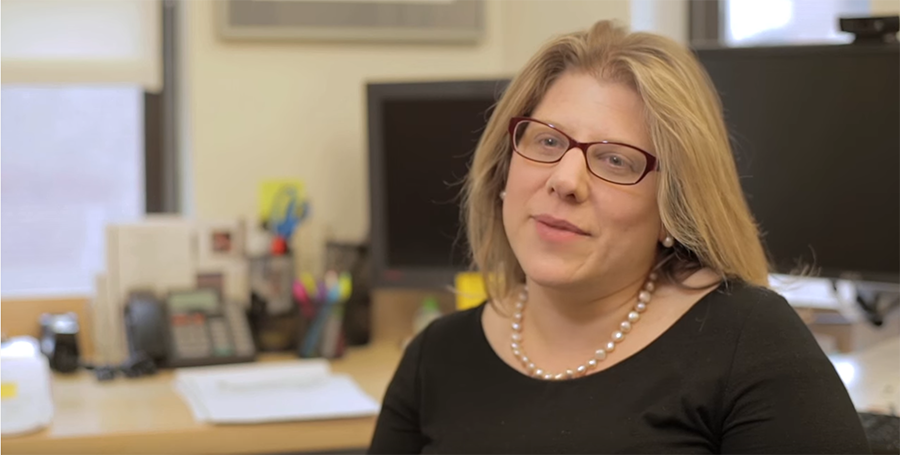 Associate Faculty Director of the Master of Bioethics Degree Program
Co-Director of the Virtual Master of Bioethics Degree Program; Lecturer in Global Health and Social Medicine