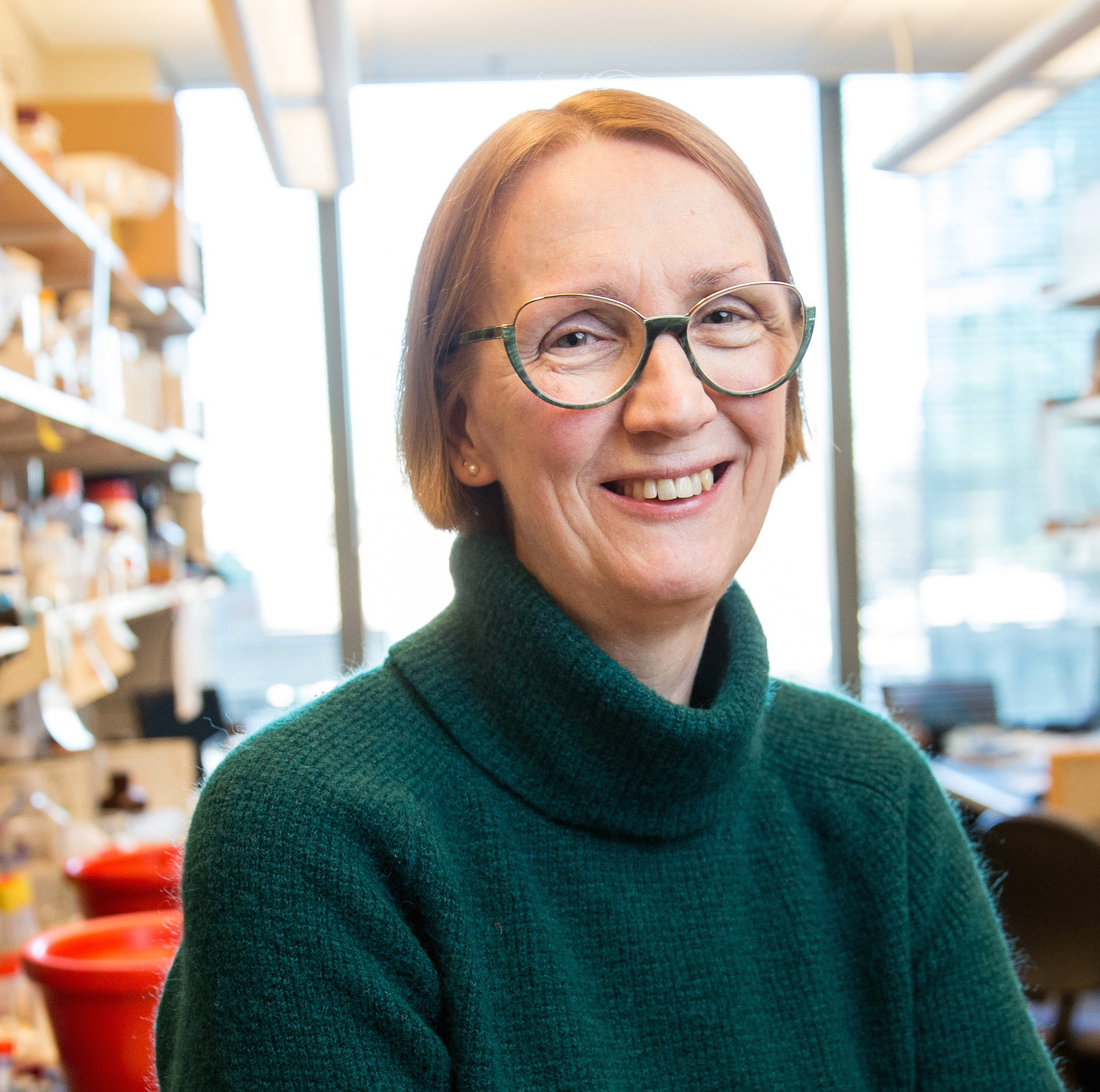 Jeantine E Lunshof, Ph.D.
Jeantine Lunshof is a philosopher and ethicist at the Harvard Wyss Institute for Biologically inspired Engineering, and Lecturer at Harvard Medical School, Department of Global Health and Social Medicine on behalf of the Harvard Center for Bioethics. She is Assistant Professor with the Department of Genetics, University Medical Center Groningen, at the University of Groningen, Netherlands. 
At Harvard Medical School, Jeantine is a long-time ethics collaborator to the  Church Lab, and to the  Center for Excellence in Genomic Science: CGEO - Center for Genomically Engineered Organs. Since 2006, she has been an ethics consultant with the Personal Genome Project, for which she developed the innovative model of Open Consent.
The focus of her research is on the conceptual and normative questions arising at the earliest stages of discovery science in genomics, synthetic biology, and biological engineering where disruptive technological innovations call for epistemological and normative exploration. Current projects are on the neuroethics of bioengineered brain modeling research (cerebral organoids; funded by NIH), and on collaborative ethics approaches concerned with synthetic living models of human biology (funded by the Greenwall Foundation).
Jeantine conducts her philosophical and ethical work as a full-time ethicist on the workfloor of the lab. She developed the model of 'Collaborative Ethics' that she is advancing across the field of biologically inspired engineering at the Wyss Institute.
On behalf of the Division of Medical Sciences at Harvard Medical School she has been teaching the annual graduate course 'Conduct of Science' since 2013.
Jeantine is a mentor and supervisor to students from across Harvard Schools, and from universities abroad.
Jeantine obtained her Bachelor's degree in Philosophy with a minor in Tibetan Language & Culture at Hamburg University (Germany) and graduated in Philosophy with a minor in Health Law at the University of Amsterdam (Netherlands). She obtained her PhD at VU University Amsterdam with a thesis concerning the impact of developments in genomic sciences on practical ethics and normative theory. Next to her doctoral studies, Jeantine trained as a nurse in a hospital-based nursing school and upon receiving her RN she worked for almost 10 years in the research clinic of the Netherlands Cancer Institute in Amsterdam.
She was awarded a Marie Curie International Outgoing Fellowship (2013-2015) for the study of conceptual and normative questions in systems biology:  Systems | Networks | Norms.
Address: 
Wyss Institute for Biologically Inspired Engineering at Harvard University
3 Blackfan Circle
Boston, MA 02115