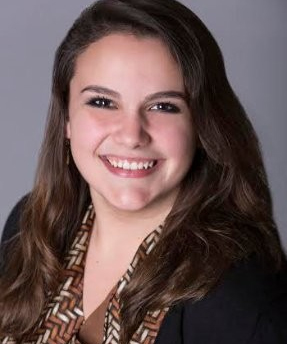 Event Program Coordinator
Ashley joined Harvard Medical School in 2019. She coordinates more than 80 educational and community events—including the Harvard Clinical Bioethics Course, the HMS Annual Bioethics Conference, weekly consortia, annual lectureships, and more.
For over two years she worked New England Law | Boston as coordinator of the Office of Development and Alumni Relations and the Office of Career Services. She coordinated events, alumni communications, and managed the annual fund and other gifts to the school.
Ashley holds a bachelor's degree in sport management, with minors in events management and communications, from the Endicott College.
Ashley can be reached at ashley_trautmann (at) hms.harvard.edu.