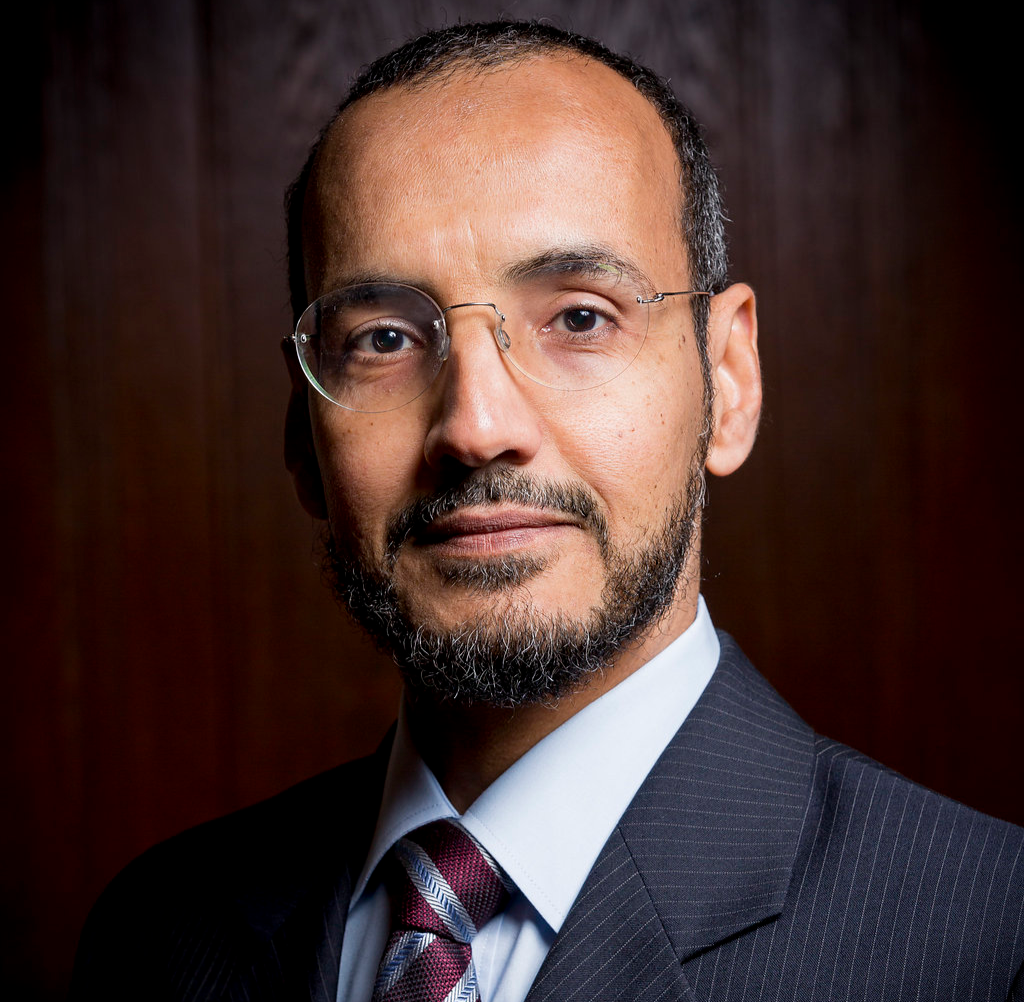 Abdullah Srour Aljoudi, M.B., B.S.
Research Fellow in Global Health and Social Medicine (EXT)
Abdullah Aljoudi, MBBS is a Consultant in Family and Community Medicine, the Chair of the Ethics Committee, Head of the Research Unit, and Assistant Director of Academic Affairs at King Fahad Hospital of the University of the academic medical center of Imam Abdulrahman Bin Faisal University. He received a MBBS degree from King Faisal University, a diploma in Epidemiology from King Saud University, and an Arab board certificate in Community Medicine. He published in peer reviewed journals including the Lancet and is currently involved in writing the Encyclopedia of Islamic Bioethics. He is interested in discovering the similarity and differences between secular and Islamic bioethics in theory and practice. He is the editor of the Saudi Journal of Obesity and a member of the Editorial Advisory Board of the BMJ Open. Abdullah is a recipient of Hajj Medal from the late Prince Nayf Bin Abdulaziz for outstanding performance in Hajj Preventive Medicine Program 2006.
Address: 
Harvard Medical School
Global Health and Social Medicine
641 Huntington Ave
Boston, MA 02115